There have been a number of new features added to super-wingpanel recently. You'll need to add the unstable repository to get these new features:
sudo apt-add-repository ppa:heathbar/super-wingpanel-daily
sudo apt-get update
sudo apt-get install super-wingpanel
Global Menus
Thanks to +Francisco Javier Delgado del Hoyo for adding global menus.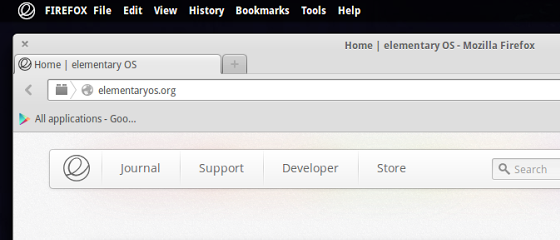 To enable global menus, you'll need to do the following:
Run these two commands from the terminal

sudo apt-get install indicator-appmenu
gsettings set org.pantheon.desktop.wingpanel blacklist "[]"

In elementary tweaks, update cerbere from "super-wingpanel" to "env UBUNTU_MENUPROXY=0 super-wingpanel"
Log out/in. (Yes this is necessary)
Removed Dependency on maximus
Thanks to +Sergiy Kusch for providing code to add/remove window controls without requiring maximus installed.
Move Date/Time to the Tray
Thanks to +Sergiy Kusch for adding this option which becomes useful when global menus get long
Images/Styling for the Applications button
See this link for styling options: http://www.gtk.org/api/2.6/pango/PangoMarkupFormat.html


Here are some images you might want to try: elementary-white
 elementary-black